Stream the entire 2 hours and 42 minute "Building With Awareness" video for FREE!
Follow along in the construction of a hybrid straw bale home. Learn about straw bale, heating and cooling your home with solar energy and passive solar design, earth and clay plasters for walls, how to build an adobe wall, photovoltaic electrical systems, and much more.
Please subscribe to the Building With Awareness YouTube channel. Leave us a like and comment!
The "Building With Awareness" guidebook is still available for purchase.
Buy The Book Stream On YouTube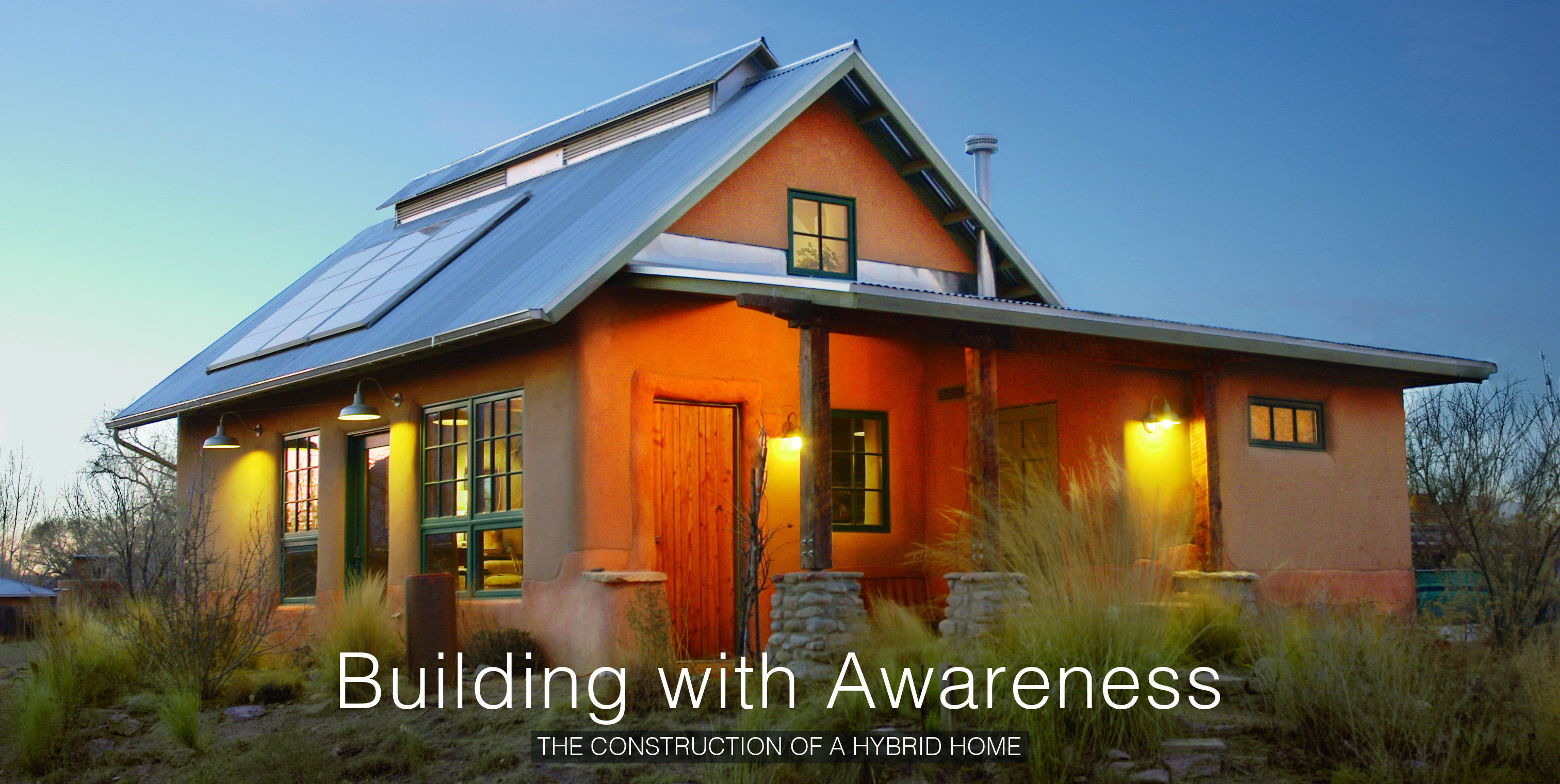 Best wishes from the Building With Awareness team!
Please follow and like us: