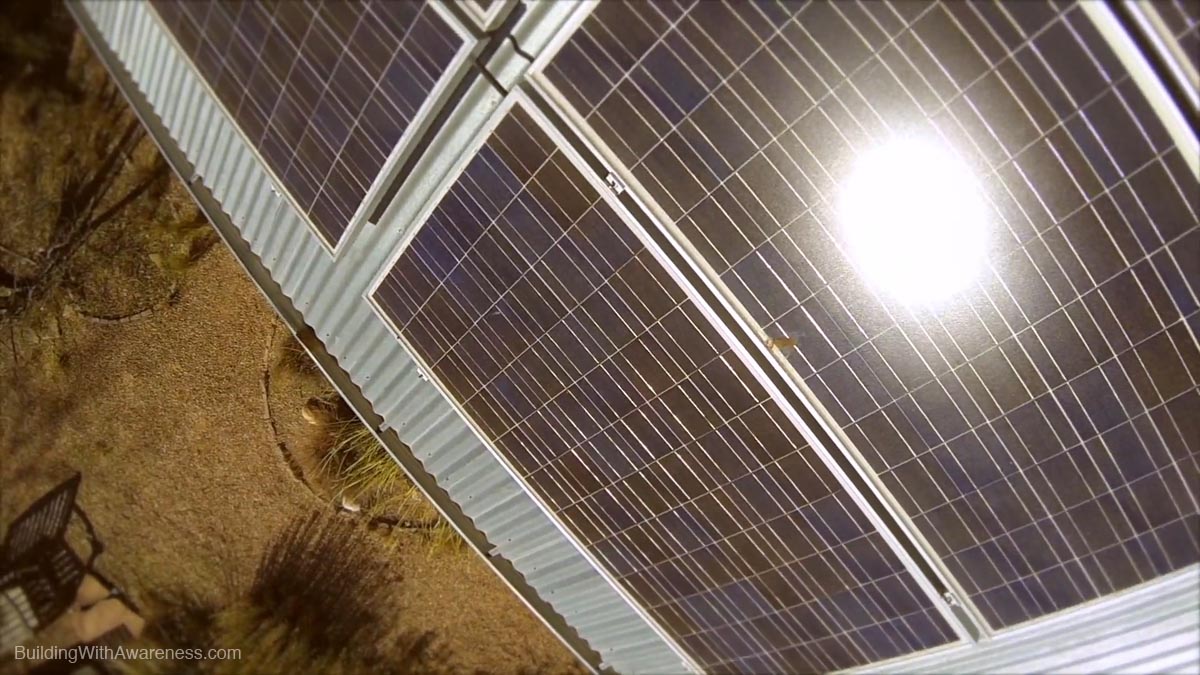 What do you need to know before converting your house to solar electrical power? Below are some of the questions that we will answer:
• How much will the solar power system cost you up front?
• Should you lease or own the equipment?
• How big does the PV system need to be to supply all or most of your power?
• How do you choose a solar company to install the system?
• Should you use a large national company like SolarCity, or go with a small local installer?
• How is designing a grid-intertie system different from designing an off-the-grid solar system?
• What is the one big missing element that solar installers never tell you about—yet it can have a profound effect on the cost of your system?
• If an electric car is in your future, how do you size the system for the additional electricity that will be needed to charge the car with free solar energy? Should you oversize the system now, or add more solar panels after you purchase the electric vehicle?
• How easy is it to deal with your local electric utility company when going solar, and why are some utility companies trying to discourage you from using solar electricity?
Adding solar panels that generate electricity to your existing home has never been as easy and as economical as it is today. In my straw bale house, which is featured on the Building With Awareness web site, the entire structure was designed from the ground up to be powered by the sun. Everything from the slope and direction of the roof—to the electrical appliances in the home—were chosen to make solar generated electricity a viable option.
But what about the vast majority of homes out there that were designed and built in an age when solar power was not even an option? How do you go about bringing an older home into the 21st century by using free energy from the sun to run the lights, televisions, refrigerator, and heating and cooling systems? How easy or hard is it to go solar?
We will use our office building here at Syncronos Design as the test structure for going solar. The building is at least 50 years old (and one source recently told us that two-thirds of the building is closer to 100 years old). The structure was built and used as a single family residence until it was converted into an office about 12 years ago by the previous owner. Because of this we will be dealing with typical issues that come up with older structures.
This blog in the months to come will be a real-world account of the entire process of getting bids and having the equipment installed. We will tell you why we made certain decisions and what we would do differently in the future. As in the Building With Awareness book and video, you will learn what works well and what can be improved upon in the future. Please check back and follow our progress as we convert this building to the use of clean solar electricity.
Please follow and like us: